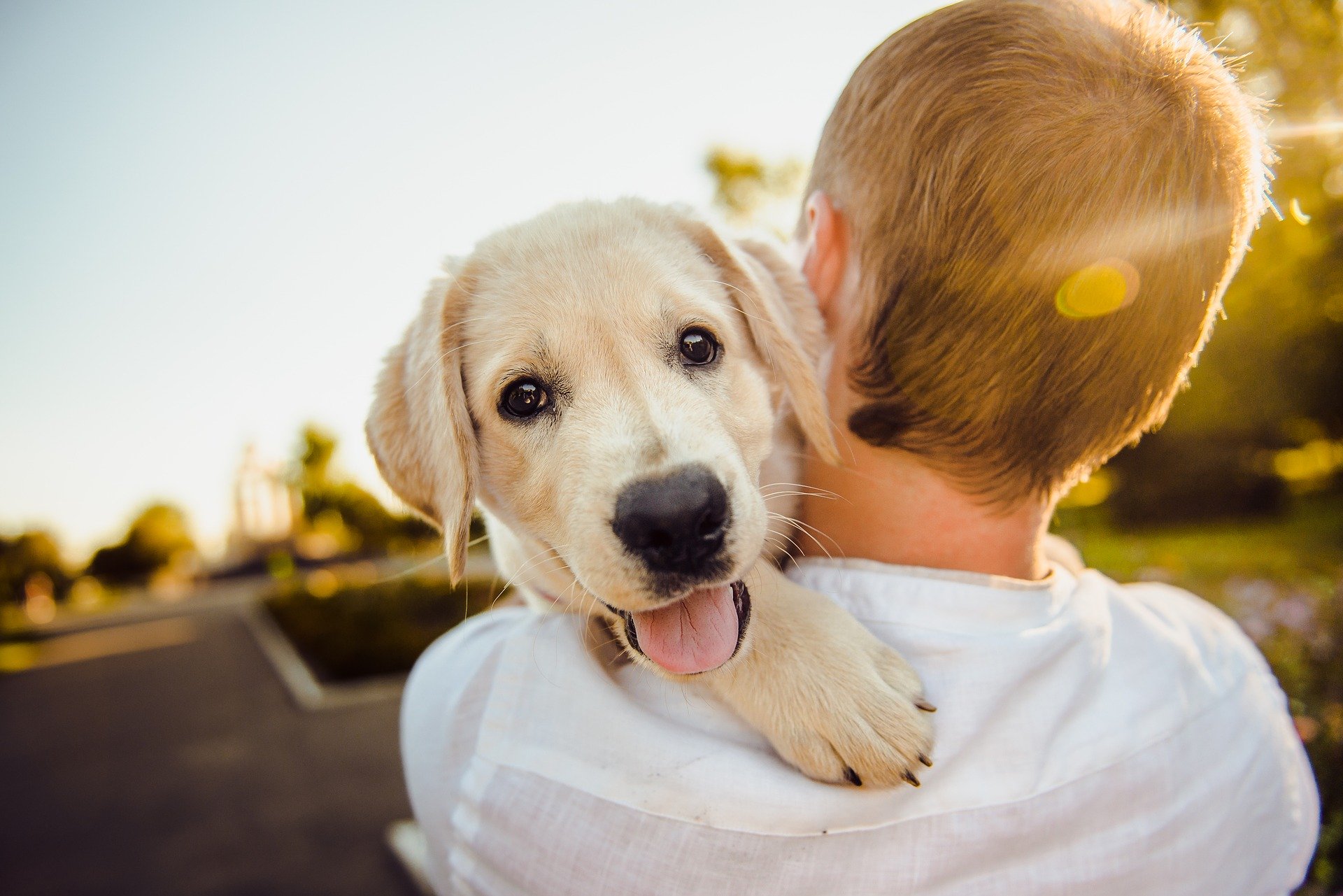 Guest article provided by dogparentsonline.com
Dogs are called man's best friend for a good reason. There's hardly anything that's more loyal, friendly, and dependable than a dog. Naturally, we all want to take good care of our four-legged friends, and the first step to doing so is understanding the five needs of dogs.
A Good Diet
A healthy diet will improve every part of your dog's life and leave them with more energy, and improved nutrition can brighten the mood of a dog just as much as it can brighten his fur. There are many foods you can give a dog as a treat that they'll love, and which will be healthy for them, such as beef, turkey, and occasionally liver. Not to mention, many dog treat formulas are delicious and nutritious.
Comfortable Lifestyle
A dog should have their own space and feel comfortable day-to-day. A comfortable dog bed will make a cage much more comfortable and hospitable, especially with a dog blanket to help keep them warm. Speaking of warmth, smaller dogs and short-haired dogs will benefit from a dog sweater or to fend off chilly weather.
Proper Health Care
Regular veterinary trips and preventative care are a necessary combination when it comes to maintaining the health of your dog. There are a handful of steps you can take to maintain the health of your dog from home, such as providing routine dental care. Many pets go to the vet for problems with their gums and teeth, but you can make this less likely by using a pet dental care kit to clean their teeth.
Behave Well
For your dog to get along with other people and dogs, it's essential to train them and help them learn good behaviors. Leashing dogs in public spaces is necessary but energetic, excitable dogs will often pull against their leashes. With traditional collars, this can cause all sorts of harm to the neck of the dog. You can keep your dogs neck safe by using dog harnesses such as this cute, Halloween-themed dog harness while still keeping their behavior in check.
Companionship
Companionship is key to a dog being happy and healthy. That can take the shape of another dog to spend the days with, play with their humans, or better yet, both. You should get a selection of tough dog toys that will last a long time, and make sure to spend plenty of time bonding and playing with them.
The Solution to Your Pet Care Needs
Here at Dog Parents Online, we pride ourselves on understanding dogs and their needs. Whenever you're looking for a warm dog blanket to keep your dog cozy, dog dresses, or anything else that helps you provide for the five needs of your dogs, we have you covered.
Photo credit, Pixabay